Page - Home eng
Find available rooms
By type and dimension
An unforgettable experience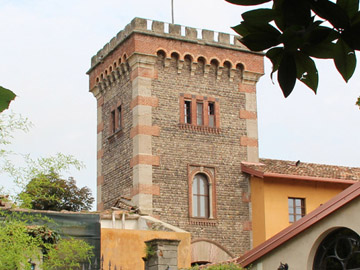 Historical context of the XIX century
In the green island between Adda and Muzza, the Villa Maggi Ponti welcomes you with charming rooms in an eclectic style, harmonious blend of Art Nouveau and Neo-Gothic, recently restored to their original splendor. The enchanting garden is the perfect frame.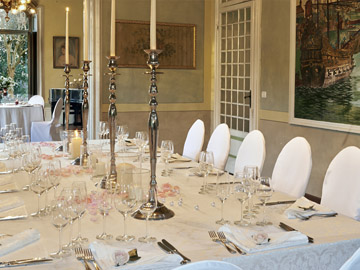 Your wedding in a dream location
From the celebration of the ceremony to the reception, the frescoed rooms and the magnificent garden of Villa Maggi Ponti will be by your side during your most beautiful day.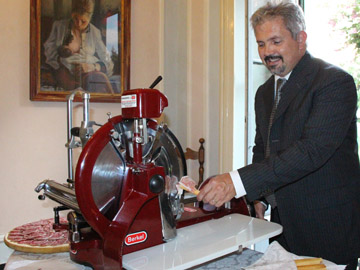 The good italian food
Our restaurant offers tasty menus with local dishes, alternating typical cuisine to more creative dishes.
Double room
Hotel Julia rooms Recently renovated, our twin and double rooms offer a picturesque view of the Muzza Canal and the
Read more
Three bed room
Three bed room The hotel is located between Milan and Bergamo, a strategic point to reach the airports of Malpensa,
Read more